The Essential Pallets Difference – Why you should choose us as your wooden pallet supplier?
Exceptional Quality Pallets
We guarantee your satisfaction with our products every time
Certified Inspected Pallets
We perform an industry leading inspection and guarantee each pallet we sell. You can count on receiving top-quality shipping products from Essential Pallets with every order.
We treat your business like we own it
We are dedicated to providing our Customers with the absolute best service in the industry. Our growth formula is simple – if our Customers grow, we grow with them. So, we serve your company like it is ours.
Local Service Presence
We serve Customers in the western Chicagoland area – We're located right in the heart of DuPage County so that we can respond to your needs the same day. Our pledge to Customers is that we will respond to your call within 2 hours and do our best to provide Same Day Service.
Sustainable Materials
We provide 100% recycled wood pallets for our manufacturing, warehousing and shipping clients. We care about the earth and our environment, so we use 100% recycled materials.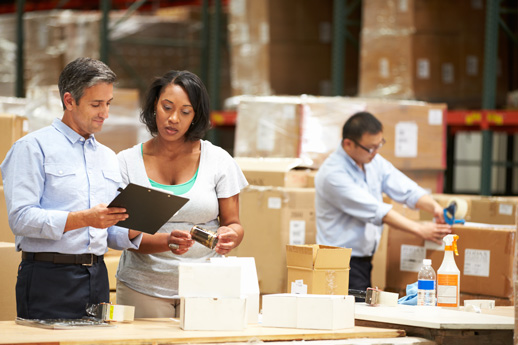 Putting our Customers First!
Anyone can make a pallet… At Essential Pallets we understand that, so our core business is taking care of our Customers. We take the time to understand what is important to your business and personalize our service to meet your exact needs. We make certain that the last thing your company needs to worry about is having quality pallets, in time and when you need them!